3 Steps To Getting Rid Of Foot Pain When Stuck At Home
Do you have foot pain? Did you get up this morning and for the first few steps you found it hard to put your heel on the ground? Are you finding your feet and ankles are getting stiff and stopping you from walking or exercising?
Here are 3 simple steps that are easy, quick and if done consistently, can make a huge difference to how your feet feel:
STEP 1 – SHOES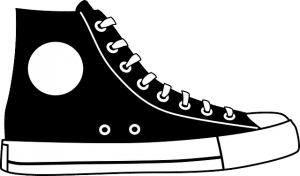 You may be isolating or working from home. You may not be wearing supportive footwear much. So step 1 is simply wear more supportive footwear during the day. Put on your sneakers for a few hours and you should find your feet immediately feel better. Don't have sneakers? Then wearing anything more enclosed and supportive will also help.
STEP 2 – STRETCH YOUR CALF MUSCLES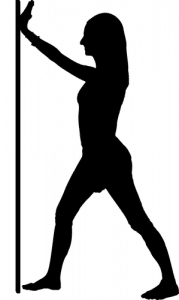 Tight calf muscles are extremely common (you probably wouldn't even be aware of it). But they significantly increase the strain on your foot and ankle. So you need to gently stretch your calf muscles. CLICK HERE for a video on performing the exercise.
STEP 3 – ROLL YOUR FOOT ON A BALL

Do you have a tennis ball or even a golf ball lying around at home? Grab it. Stand on top of the ball and firmly roll the ball around your arch for 60 seconds daily. CLICK HERE for a video on performing the exercise.
Do these 3 things daily and you should find your feet feel much better and have less pain. If you are still having pain, here are a few additional things we can help with.