Healthy Life Foot Clinic Believes in Community.
Hope Village
"We aim to be a 'clinic for good'. This means we focus not only on creating great experiences and outcomes for our patients, but also giving back to society. We do this by supporting organisations such as Hope Village.
Hope Village is an orphanage and school established after the tsunami and earthquake in Indonesia back in 2004/2005. Our clinic Director Mark Heard has been pivotal in helping establish Hope Village and continues to be deeply involved in Hope Village. This is achieved through a proportion of every clinic visit being donated to Hope Village but Mark also makes regular visits to Indonesia to help oversee the work there.
As a 'clinic for good', we aim to be good at not only providing medical care but good at caring for those less fortunate than us.
Other organisations we are connected with: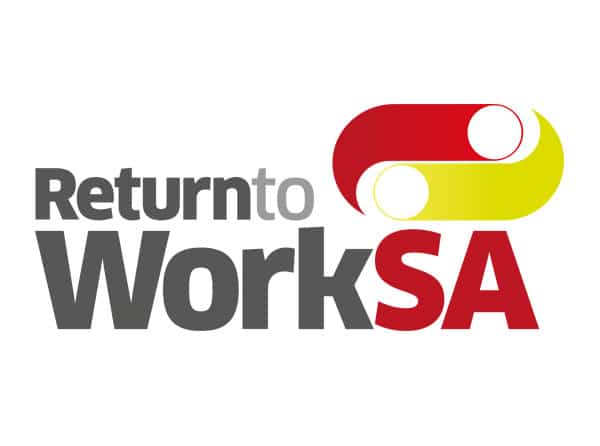 healthy-life-foot-clinic-community-return-to-work-sa