Healthy Life Foot Clinic is looking for an EXCEPTIONAL Podiatrist
FULL TIME OR PART TIME POSITION AVAILABLE WITH FLEXIBILITY IN HOURS AVAILABLE
WOULD YOU LIKE TO WORK WITH A TEAM OF QUALITY PEOPLE THAT ARE GENUINELY INTERESTED IN ADDING VALUE TO YOUR CAREER?
We are a growing Podiatry practice in Burnside, Woodville & Fullarton
We provide excellent work conditions
We learn by networking with some of the top allied health professionals in Australia
We are looking for a Podiatrist for 5 days per week however part-time would be considered. Flexibility in hours are also available.
Healthy Life Foot Clinic is looking for a confident Podiatrist with great people skills to join our expanding team. The successful applicant will be employed in a role engaging with clients and ensuring their experience is first class. We focus on bringing out the best in our team members, because we know this will result in the best experience for our clients. You'll also have a thirst for learning, growth & diversity. And you will also need to be a team player – no Lone Rangers here – your opinion matters! You will become a key advisor in how we can deliver better client care experiences. .
Does this sound you like you? And if you've only just started your career, we'd still love to talk with you.
Here are the benefits of working with us:
You get to apply new ways of dealing with common problems
You get weekly mentoring and regular in-house continuing education
You are part of a very strong and committed, supportive team and you get to learn from other health professionals who are aligned with our mission
You get to help us with creating new ways to do business
You get excellent work conditions
You receive an education allowance
So what are we looking for in our newest team member?
You are passionate about podiatry and feel you would like to make a difference.
You must love working with people and enjoy adding value to their lives & creating amazing experiences.
You have a thirst for learning, growth and diversity.
You are somebody who shows initiative, and you are always looking to productively contribute in your role.
You must be flexible and able to adapt to a changing environment, we love to innovate!.
You smile and are confident, driven and motivated.
You are a quick learner and eager to learn more about nurturing clients through their journey with us.
You are always willing to contribute and actively participate in the growth and success of the clinic.
You are willing to do the right thing for the clients every time, you will put their needs first.
You will openly discuss the challenges, daily actions and opportunities in your role because you value improvement.
You can follow systems and structure in your role.
You are happy to be part of regular reviews, to improve your abilities in the role and improve the roles capacities as we grow.
How to apply for this position: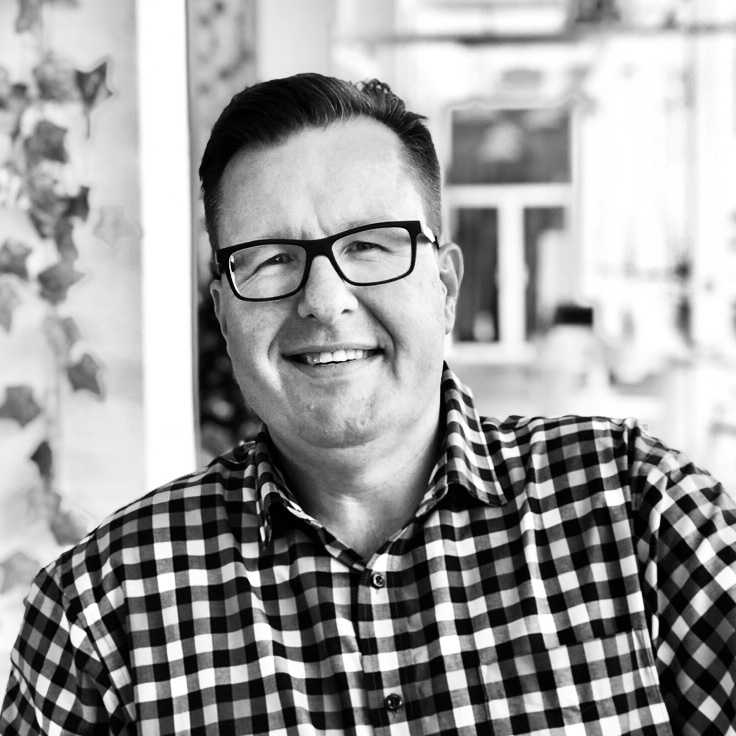 Our team members are mentored regularly, trained thoroughly, highly supported and rewarded well. This is an exciting opportunity for the right podiatrist to join our team and be part of the action.
Apply now by sending your resume to: Mark Heard, Healthy Life Foot Clinic – [email protected]
Applications closing: June 30th 2022.