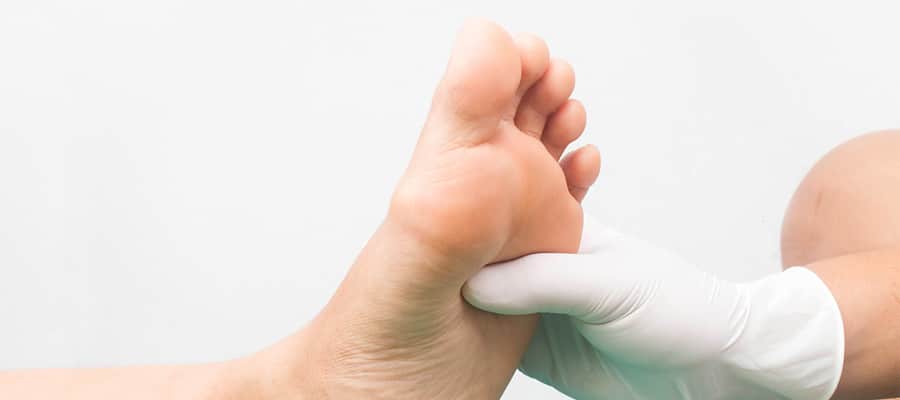 Here's a Story from One of Our Patients:
"Steve had a long history of heel pain. This pain was bad enough to stop him from running which was his favourite activity to help keep his weight under control. When he got up in the morning, he couldn't put his heels to the ground. He had tried treatments that often help including Physiotherapy, orthotics & stretching exercises. This had helped but the Steve was still unable to return to running & even walking was uncomfortable. His major concern was that his weight was increasing.
We suggested he trial 3 treatments of Western Medical Acupuncture & Foot Mobilisation Therapy. After 3 treatments, the pain was not completely gone, but Steve was able to return to walking & slow running. Steve was extremely happy not only to be back exercising but also losing weight."
WHAT IS FOOT MOBILISATION THERAPY (FMT)?
Foot mobilisation therapy (FMT) is a manual therapy that mobilises the joints of the feet and helps restore normal joint function and range of motion. During FMT the joints of the feet are gently taken through their normal range of motions to aid the body in creating physiological changes to postural alignment.
Strengthening and stretching exercises are incorporated along with joint mobilisation to ensure that changes made during treatment sessions are long lasting.
WHAT CAN FOOT MOBILISATION THERAPY BE USED FOR?
FMT has been used to directly treat many foot and ankle conditions such as
Achilles problems
Sore calf muscles
Ankle & Heel pain
Sore arches
Aching balls of the feet
Foot cramps
Bunions
Clawed toes and hammer toe
Arthritis
FMT in some cases can provide patients with an alternative option to orthotics or surgery. If you feel like you have exhausted all options when it comes to fixing your feet, maybe FMT is the option that can finally fix your problem.
Foot Mobilisation Therapy is available at Healthy Life Foot Clinic.