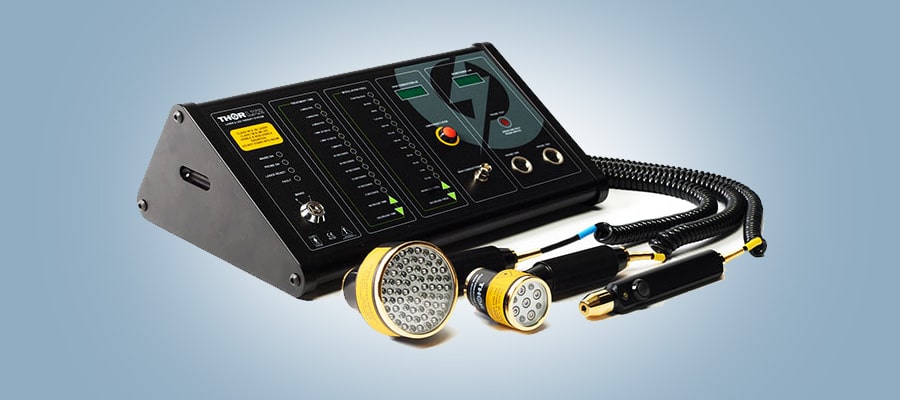 Great question!
Low Level Laser Therapy or LLLT (so much quicker to type) is a relatively new type of treatment in Australia even though it has been used in the UK, Europe & the USA for more than 40 years.
Before I talk about what LLLT can treat, it helps to know the basics of what LLLT is & what it does.
LLLT involves the application of low level laser (that means it doesn't heat the tissue) & light to damaged tissue. When LLLT is applied to the skin, your tissues absorb the light & converts it to energy. That energy aids in:
Repair of damaged tissue
Reduce inflammation & swelling
Reduce pain
So what can it be used for?
Some of the more common foot & leg problems we treat with LLLT include heel pain (plantar fasciitis), Achilles tendonitis, arthritis in the foot & ankle & joints that have become stiff, tight & restricted. We have also been treating ulcerations on the foot & diabetic neuropathy (numb feet) with excellent results.
Heel pain (plantar fasciitis) affects so many people. If you haven't heard of it – it's a strained ligament under the bottom of the heel. It commonly causes a lot of pain when you get out of bed in the morning & may be painful when exercising. Heel pain responds really well to LLLT. LLLT is extremely safe. If you're currently treating your foot or leg pain with drugs or just putting up with it, then consider a natural treatment alternative like Low Level Laser Therapy.
For an appointment or further information, call our clinic on (08) 8333 2022.