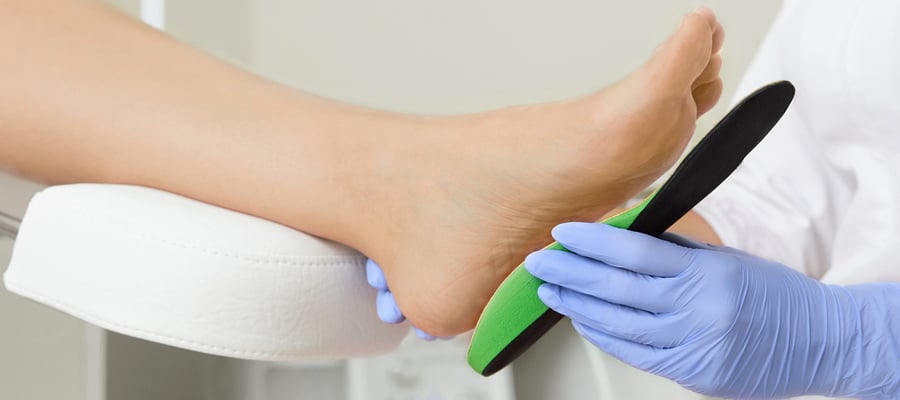 12 Month Orthotic Review
If you have been fitted for orthotics, your Podiatrist would have booked you in for a 12 month orthotic review.
Why Do My Orthotics Need To Be Reviewed After 12 Months?
It's a great question. A good analogy to an orthotic review is the yearly maintenance on your car – one of the first things the mechanic checks is the tyres. Why? Because if the tyres are worn, it's not only a safety issue, it indicates your wheels are out of alignment which affects the smoothness & comfort of your ride & leads to increased costly wear & tear on the vehicle. So an orthotic review is like the mechanic checking your tyres.
What To Bring To Your Appointment
☐ Orthotics
☐ Regularly worn shoes – bring multiple pairs
What To Expect At Your 12 Month Review Visit
During your visit we will:
Review your initial symptoms

– Crucially we want to know if you are pain free or if you are still experiencing pain. If you are still in pain we may need to adjust your orthotic, recommend a change of footwear or recommend other therapies such as foot mobilisation, dry needling/acupuncture or low level laser/cold laser therapy.

Review orthotic wear and tear

– as your orthotics are an investment, you want them to last as long as possible. The various sections of the orthotic will be reviewed & repaired if needed/possible to maximise their effectiveness & life.

Review the support of the orthotic

– we will assess you standing on your orthotic & the position of your foot, ankle & knee to make sure the orthotic is still supporting you correctly.

Review your footwear

– we check to make sure your orthotics are fitting your shoes correctly. We also check the wear pattern on your shoes & we'll advise you if there are better or more appropriate shoes you should be wearing.

Review any exercises you were previously given

– the majority of our patients are given exercises to help stretch & strengthen your foot, ankle & lower leg. You may still need to continue these exercises & we want to make sure you are doing them correctly.

Review your foot, ankle & lower leg strength & flexibility

– there may be the need for additional exercises that we will give you to help keep you healthy, active & happy.

Review your walking

– we will also review your walking patterns whilst barefooted & also whilst you are wearing your shoes with orthotics in them.
Perfect Time To Order Additional Pairs
At your 12 month orthotic review, your Podiatrist may suggest the benefit of a 2nd or additional pair of orthotics. This means you won't have to keep swapping your orthotics from shoe to show saving you time & reducing wear & tear on your orthotics. The added benefit is the new orthotic can be made to suit a specific type of shoe e.g. you may want a pair for your high heels (yes orthotics can be made to fit your heels), to fit your cycling shoes or made more cushioned for your running shoes – this can all be discussed at your 12 month orthotic review. THE BIG ADDED BENEFIT is that they may cost you very little or even no cost as we offer additional pairs at discounted prices.
Attending your 12 month orthotic review is extremely important & will not only help to make your orthotics last longer, it will help to keep you active, healthy & happy.
To make your 12-month orthotic review appointment, book an appointment today by clicking HERE  or call our Burnside (8333 2022) or Woodville (8445 8680) clinics.
Keeping you healthy, active & happy!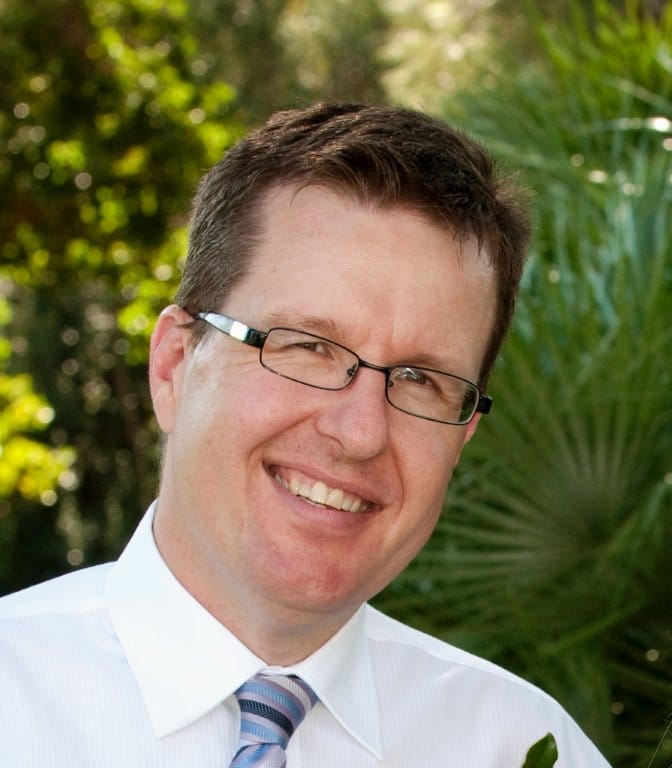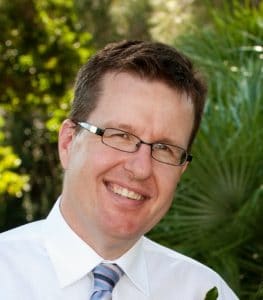 Mark Heard
Podiatrist            
P: (08) 8333 2022 (Burnside) & (08) 8445 8680 (Woodville)