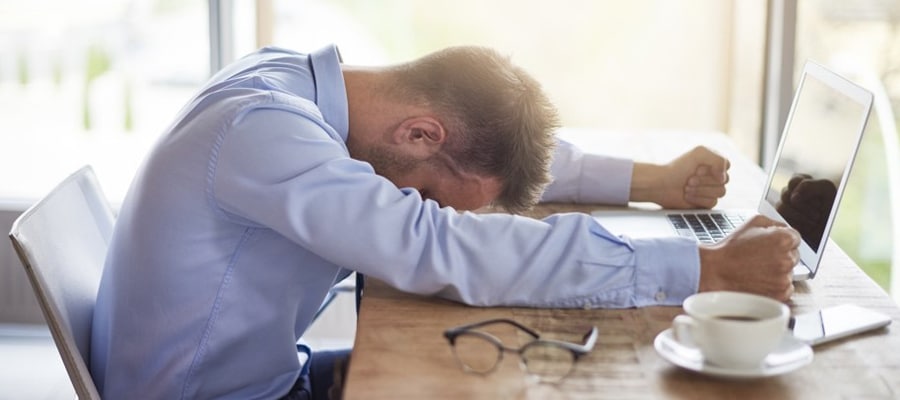 Is this you?
You are working in a practice maybe by yourself, you're alone, with no real support, or mentoring, and no one to talk with about that tricky case.
Are you feeling like you've been thrown in the deep end and not getting any recognition or reward for the hard work you're putting in…
If you attend the Podiatry Association events, and enjoy professional development, but you don't get much of that in your current job, then perhaps this is an opportunity for you…
If you love helping people walk pain free and enjoy the activities they love doing by working your podiatry magic, then we'd love to help your grow as a person and as a podiatrist.
Perhaps you'd like to develop your skills in a certain area of podiatry or just see a greater variety of cases (a bit of everything), either way, we'd love to support you.
Imagine if you could experience this in your role as a Podiatrist…
Weekly 1:1 mentoring sessions

Quarterly Team Pow-Wows

Weekly Team Huddles

Regular social events

No Saturday work

Above award salary package

Diversity of patients and treatment options

An environment where you feel supported & appreciated
At Healthy Life Foot Clinic we care about the team first. That's why we provide all of the above.
Contact us now, and change your lifestyle!